Anxiety is so visceral. We feel our hearts pounding and hands sweaty. Our thoughts race and our bodies become uncomfortable. We doubt ourselves and the world around us. We struggle to think clearly as things around us feel uncomfortable and unsafe.
Anxiety is so much more than feeling worried or nervous. It is an emotional and physical sense of distress. It is our system's way of telling us something isn't okay even when things seem okay.
If you or a loved one is struggling with anxiety, we would love to support you to explore your anxiety and what you life could look like if you had greater freedom from it and choice with it.
Finding the Right Therapist for Anxiety is so Important
Imagine this.
You are buying a pair of shoes for an important event. You are rushed and the first shop has something that might-kind-of-work. In the name of efficiency you get that pair. The day of the important event arrives. You put on these shoes that you don't really like and set off for the event. During the event your feet are uncomfortable and the shoes are pinching you in all the wrong places. You power through because you can't go shoe-less and carry on. At the end of the event you arrive home and have blisters on your feet. You soak your feet and put the shoes at the back of the closet only to be discovered when you move out!
If we don't shop around for the 'best fit' for our shoes, our feet hurt! If we don't shop around for the 'best fit' for our counsellor, our whole being hurts.
Finding the right counsellor for you is of the utmost importance.
Please have a look at our team and see who might be the best fit for you.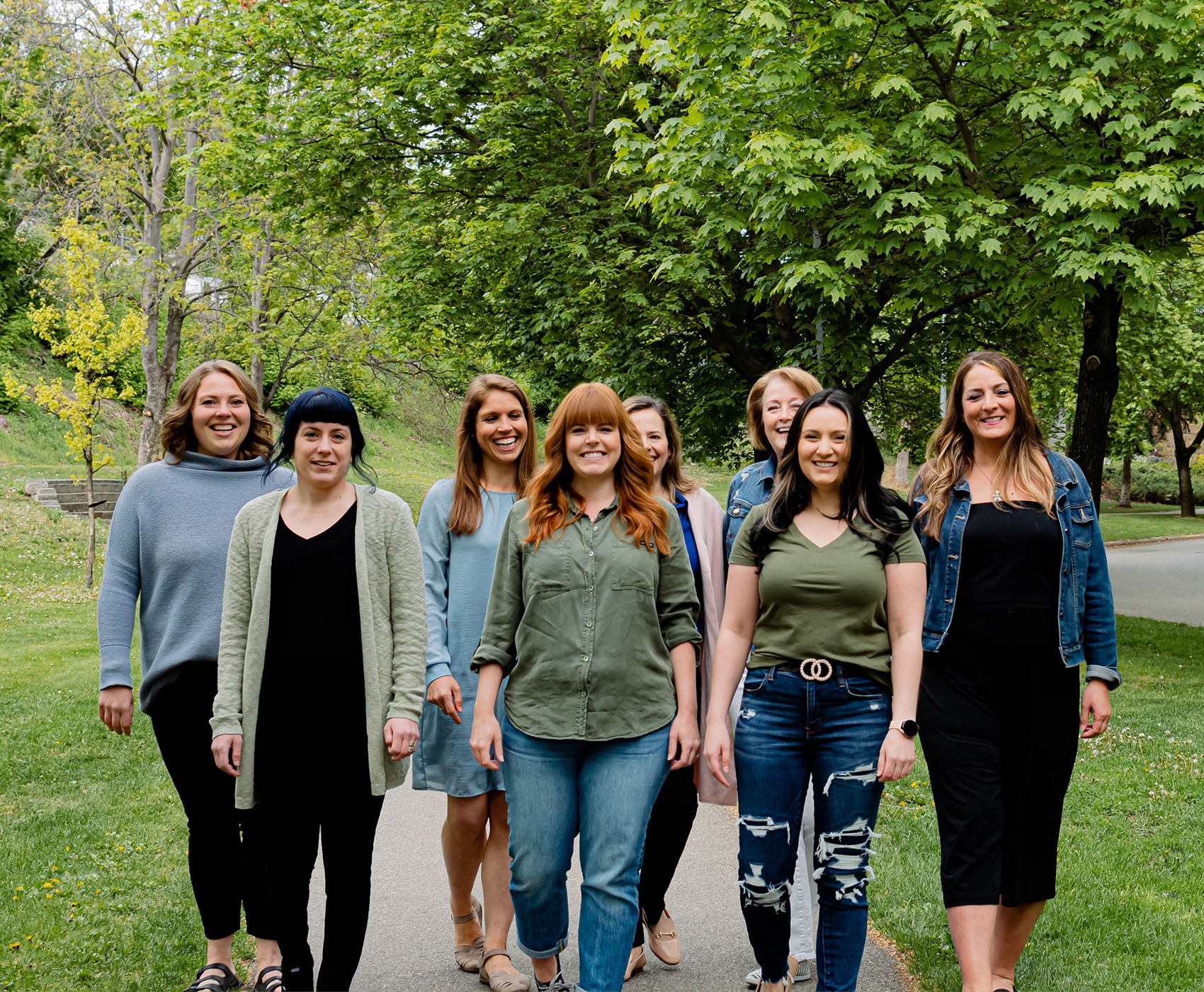 Anxiety Counselling in North Vancouver
Anxiety can look different for different people. Sometimes we have a low grade anxiety that hangs around like an unwelcome guest at our party and sometimes our thoughts are racing so much it is hard to know what to trust. Other times we might be so anxiety we might have a hard time relaxing and may even have a panic attack.
There is hope. Your relationship with anxiety can change; you are not a prisoner to your anxiety!
Please see below for the types of anxiety treatment we offer.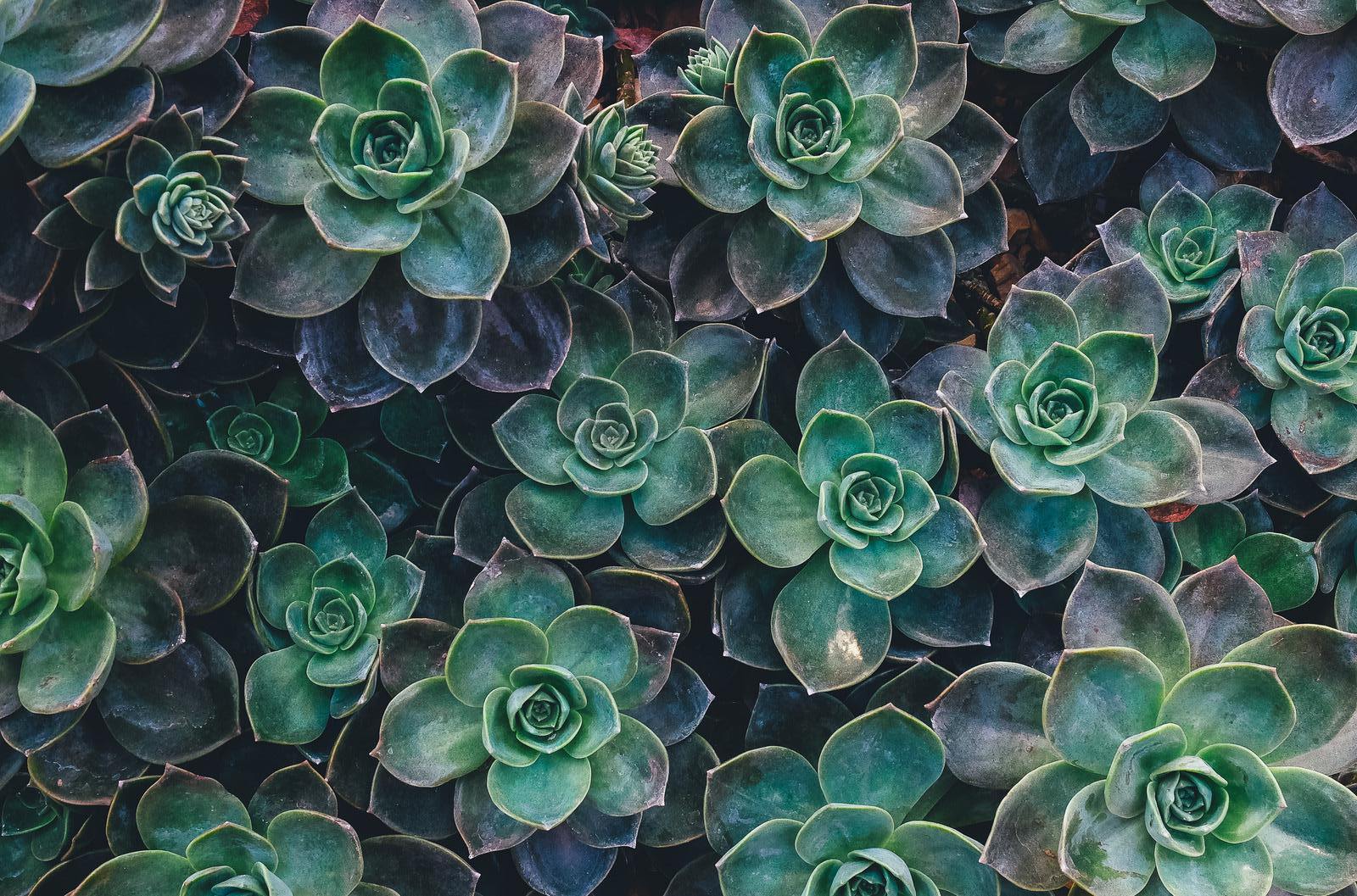 Health Anxiety Counselling
Health anxiety is becoming more common, especially with the rise of COVID-19 in our world. We worry about how to stay healthy and yet there are so many unknowns it can leave us feeling unsafe about how to protect ourselves and our loved ones. 
Maybe you or a loved one felt healthy and then one day were diagnosed with something. This can be so scary and make it hard for us to trust our bodies and our physical sensations
Common Health Anxiety Symptoms:
Preoccupation and high anxiety regarding health-related matters

Avoiding events/people/places due to concerns of contracting an illness

Experience of symptoms is overwhelming. (For example, a soar throat makes you worry you have cancer)

High level of attention to body functions (eg. breath, heart rate)

Uncomfortable with healthy body functions (eg. sweating or bowel movements)

Ongoing checking/tracking of symptoms and researching symptoms
Generalized anxiety disorder can be ongoing and chronic. Perhaps you have times where you feel less anxious or more anxious, however, this type of anxiety can be persistent and overstay its welcome.
Common Generalized Anxiety Symptoms:
Focus on worst-case scenarios

Difficulty with uncertainty or making decisions

Difficulty concentrating

Disproportionate and persistent worry 

Believing something is a threat when it isn't

Difficulty disconnecting from worry

Difficulty relaxing

Physical symptoms (Difficulty sleeping, muscle aches, nervousness, sweaty, fatigue, irritability, intestinal distress) 
Panic attacks can build if one's anxiety has been getting more overwhelming over time. Or they might 'come out of nowhere'. They might be ongoing or rather sparse. Either way, if you have had a panic attack, please reach out for support. It might be your body's way of calling your attention to some significant distress. We would love to support you move towards greater ease and peace. 
Common Symptoms of a panic attack:
Sweating/hot flash

Shaking/trembling

Heart beating fast – chest pain

Difficulty catching breath

Sense of danger/impending doom

Nausea/dizzy

Feeling detached
Test anxiety is a form of performance anxiety and is more than a little jitter before an upcoming exam or big presentation. A little anxiety can help ensure you are on the pulse. However, when this becomes problematic we worry that we won't do well and this worry becomes debilitating. Anxiety can seem to take over one's life prior to a big exam and it can be hard in the moment to think clearly or access all the information we have.
Common Symptoms of Performance Anxiety:
Feeling significant sensations of anxiety (nausea, fatigue, difficulty sleeping, difficulty concentrating, difficulty making decisions, irritability)

Feeling overcome that this upcoming presentation/exam will not go well (despite one's previous experiences and successes)

During the presentation/exam finding it hard to access skills (mind going blank, not able to remember positioning in sports

Significant negative self-talk
It is a common experience to be a bit nervous on your first day at a new job/school or when you are meeting someone new. Social anxiety, however, is when everyday social interactions create significant distress. Often there is a worry about being negatively judged by others, a strong sense of embarrassment and shame along with significant worry for how others perceive you.
Other Types of Anxiety we can Help With in North Vancouver
Separation Anxiety

Obsessive Compulsive Disorder

Insomnia

Phobias